Galaxie Towers Sdn Bhd (formerly known as Tower X Sdn Bhd) is a member of the Galaxie Titans Group.
Established in 2013, Galaxie Towers Sdn Bhd (GTSB) is a specialist Telecommunications Services provider with the capability to plan, design, build, improve, innovate, support and manage related infrastructure.
Licensed under Malaysia's Communications and Multimedia Act 1998 (CMA 1998), GTSB is an Authorized Networks Facilities Provider (NFP/'I/2000/302) as defined under the CMA 1998.
To answer the demands on 3G, 4G,5G and WIFI networks, and, for the benefit of Malaysia's telecommunications service providers, GTSB has tapped into its area of expertise and its strength of professionals to embark on research and development in innovations for Small Cell Street Pole solutions to optimize services in the field of mobile networking.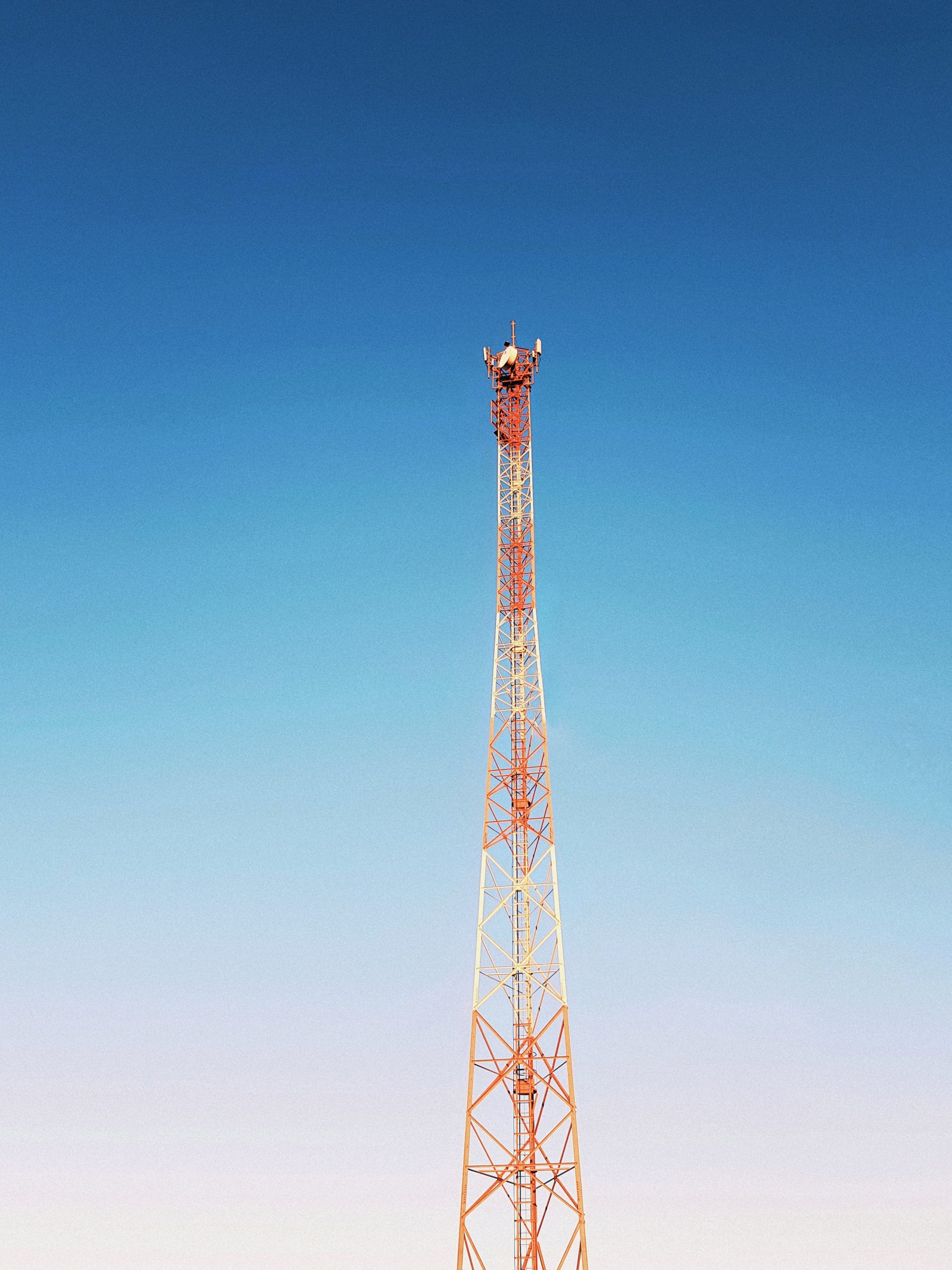 Have Questions? Call Us
+6(03) 8322 0000
Specialist in Telecommunications Services provider
Registration & Licenses
Licenses
Deployment of PBTS & RDS
PBTS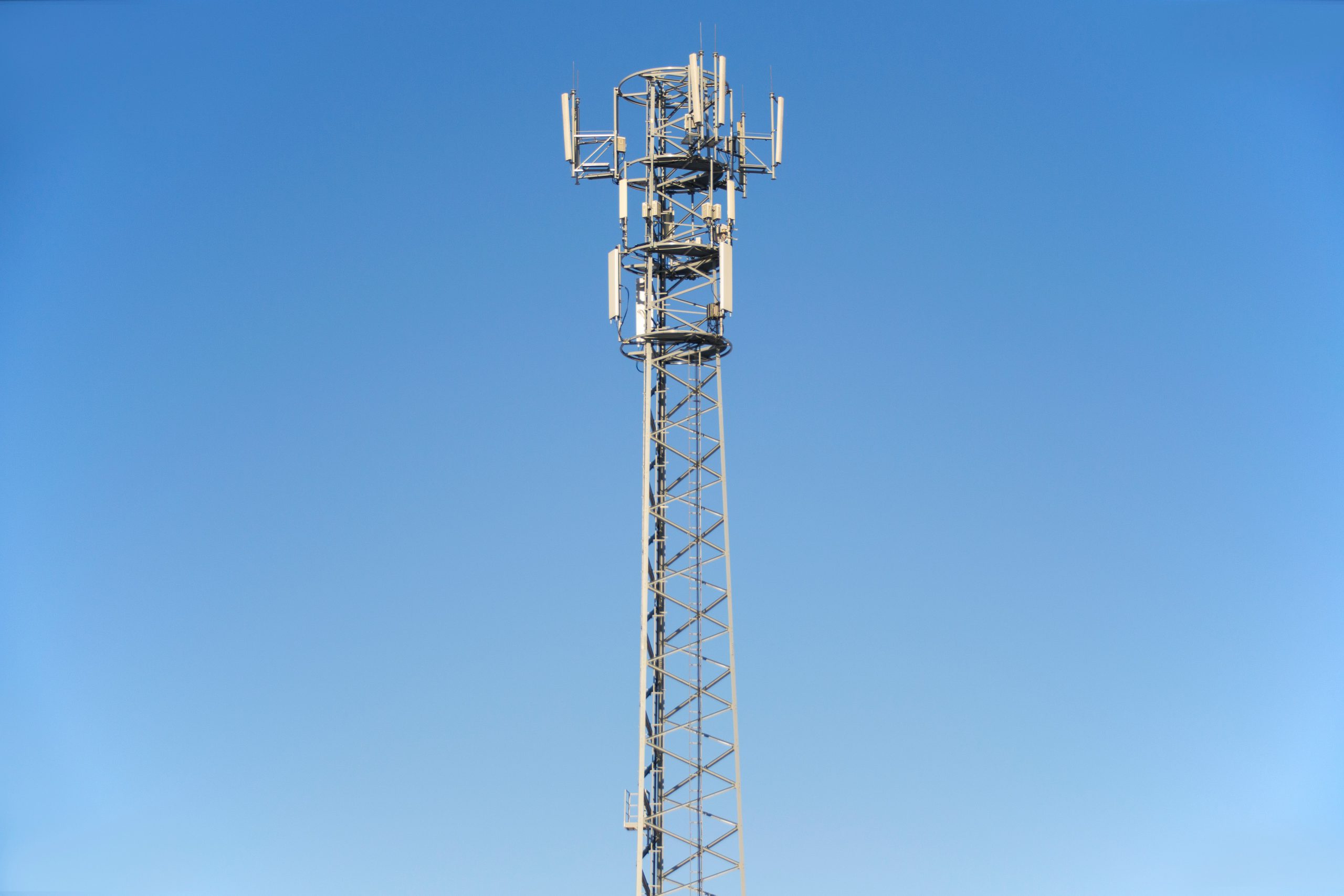 Optimally balanced between mobility and capacity, Our PBTS are highly portable and can be deployed and installed easily. Consisting of a base frame which is composed of high quality steel galvanized beams and precast concrete slabs, these units can deploy within 2 days.
PBTSs are the most effective solution to solve concentration problems and offer the greatest transmission capacity possible in high-mobility units.
Galaxie towers PBTS ranging in heights from 18 to 30m.
Projects Undertaken
PROJECTS
Galaxie Towers Sdn Bhd is an up and coming specialist Information Technology and Telecommunications Services Provider in the country with industry-leading capacity to plan, build, improve, support and manage related infrastructure.
Have Questions? We are Here to Help You!