Through humble beginnings in 2008, Galaxie Titans Group of Companies has today emerged synonymous with the spirit of visionary entrepreneurship and is respected as the largest Telecommunication Contractor in Malaysia.
A 100% Bumiputra company, GALAXIE TITANS has entrenched itself in diversified interests in the spheres of Telecommunications, Civil and Structural works.
Over the past decade, the GALAXIE TITANS has expanded its footprint across Malaysia with its many business interests along with project involvements.
With its sharp expertise and rich experience, GALAXIE TITANS are constantly exploring opportunities in developed and in emerging markets, with a view to collaborate with equally ambitious parties.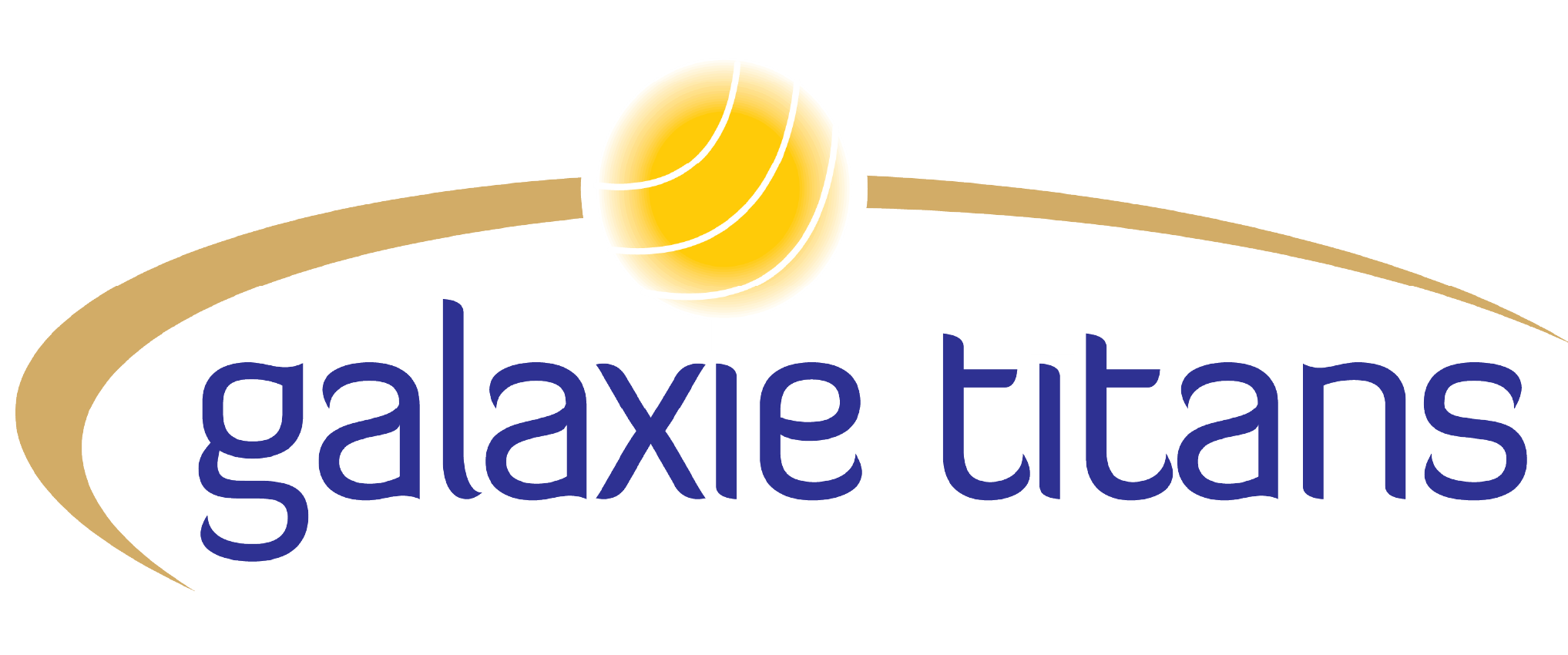 Have Questions? Call Us
+6(03) 8322 0000
Specialist in Telecommunications, Screw Pile, Civil and Structural Services
Expert Solutions
SOLUTIONS
With a diverse range of solutions and services, GTSB is your best bet where communications is involved. The ideal solution done with superior engineering and expertise, at the quickest possible deployment time, GTSB is the only technology partner you need.
Projects Undertaken
PROJECTS
Galaxie Towers Sdn Bhd is an up and coming specialist Information Technology and Telecommunications Services Provider in the country with industry-leading capacity to plan, build, improve, support and manage related infrastructure.