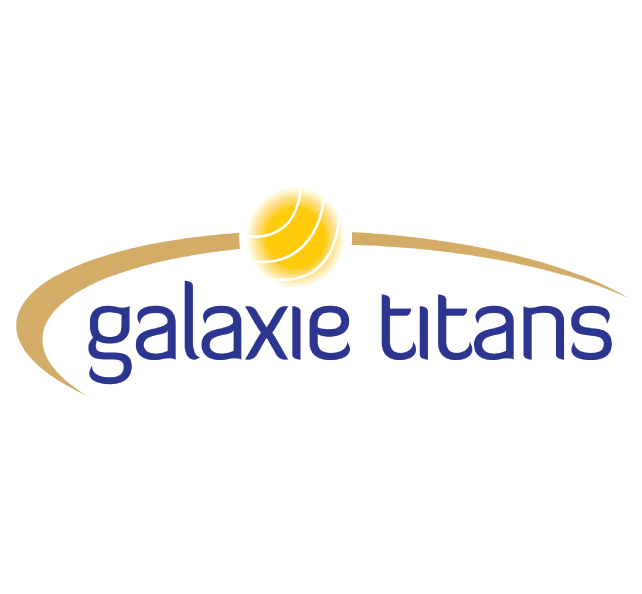 Welcome to Galaxie Titans
TITANS
Through humble beginnings in 2008, Galaxie Titans Group of Companies has today emerged synonymous with the spirit of visionary entrepreneurship and is respected Telecommunication Contractor in Malaysia.
A 100% Bumiputra company, GALAXIE TITANS has entrenched itself in diversified interests in the spheres of Telecommunications, Civil and Structural works.
Welcome to Galaxie Towers
TOWERS
Galaxie Towers Sdn Bhd is a member of the Galaxie Group.
Established in 2019, Galaxie Towers Sdn Bhd (GTSB) is a specialist in Telecommunications Network Facility Provider with the capability to plan, design, build, enhance, innovate, support and manage related infrastructure.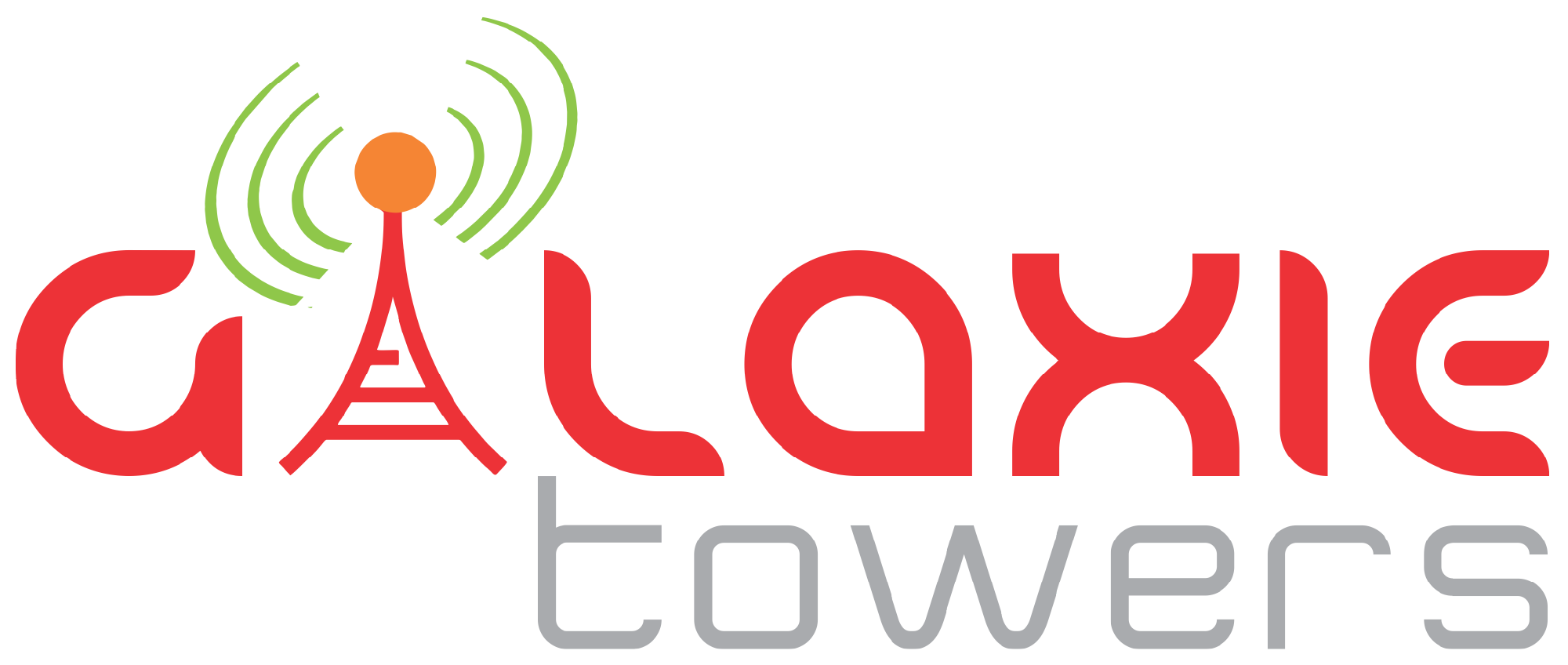 Have Questions? We are Here to Help You!