Expert Solutions
SOLUTIONS
With a diverse range of solutions and services, GTSB is your best bet where communications is involved. The ideal solution done with superior engineering and expertise, at the quickest possible deployment time, GTSB is the only technology partner you need.
COMMUNICATION SOLUTIONS
COMMUNICATIONS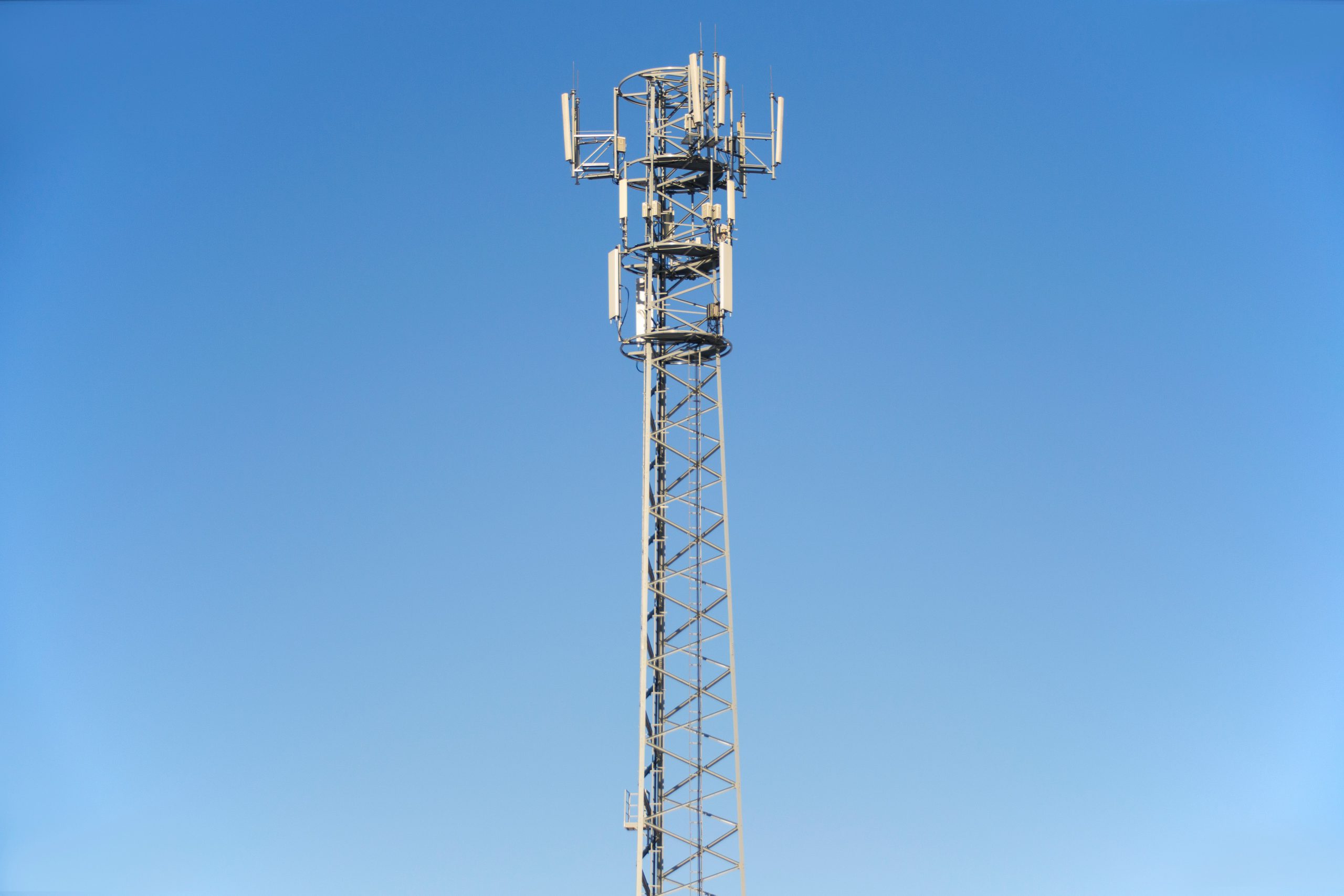 Site Engineering Design & Site Preparation
Wireless Data
Optical Fibre Services
Installation & Commissioning
Operations & Maintenance (Telecommunication)
Operations & Maintenance (O&M)
In-building Coverage Design (IBC)
PABX Services
Oil and Gas Communication Systems
Telecommunication Street Pole Design and Construction
Network Operation
NETWORK
BSS Operations & Maintenance Services
Node B, RNC, MSC and OMC
Installation and Commissioning
Radio Network Quality Assessment
Mobile Station Monitoring
Evaluation of Drive Test Data
BSS Parameter Tuning
NSS Network Tuning
Network Optimization
BUSINESS SOLUTIONS
BUSINESS
Our expertise extends to assisting Operators and Equipment Vendors
prepare for bids by providing extensive network service solutions on all aspects of tender preparation.
Upon issuance of the RFQ to suppliers, responses can be evaluated
thoroughly, in order to provide the Operator with a complete landscape
on how far needs and requirements can be met.
The evaluation report takes into account the supplier's trends and
standards with a view to future development.
This impartial judgment facilitates the Client in the decision-making
process on selecting a supplier that meets both immediate and future
needs.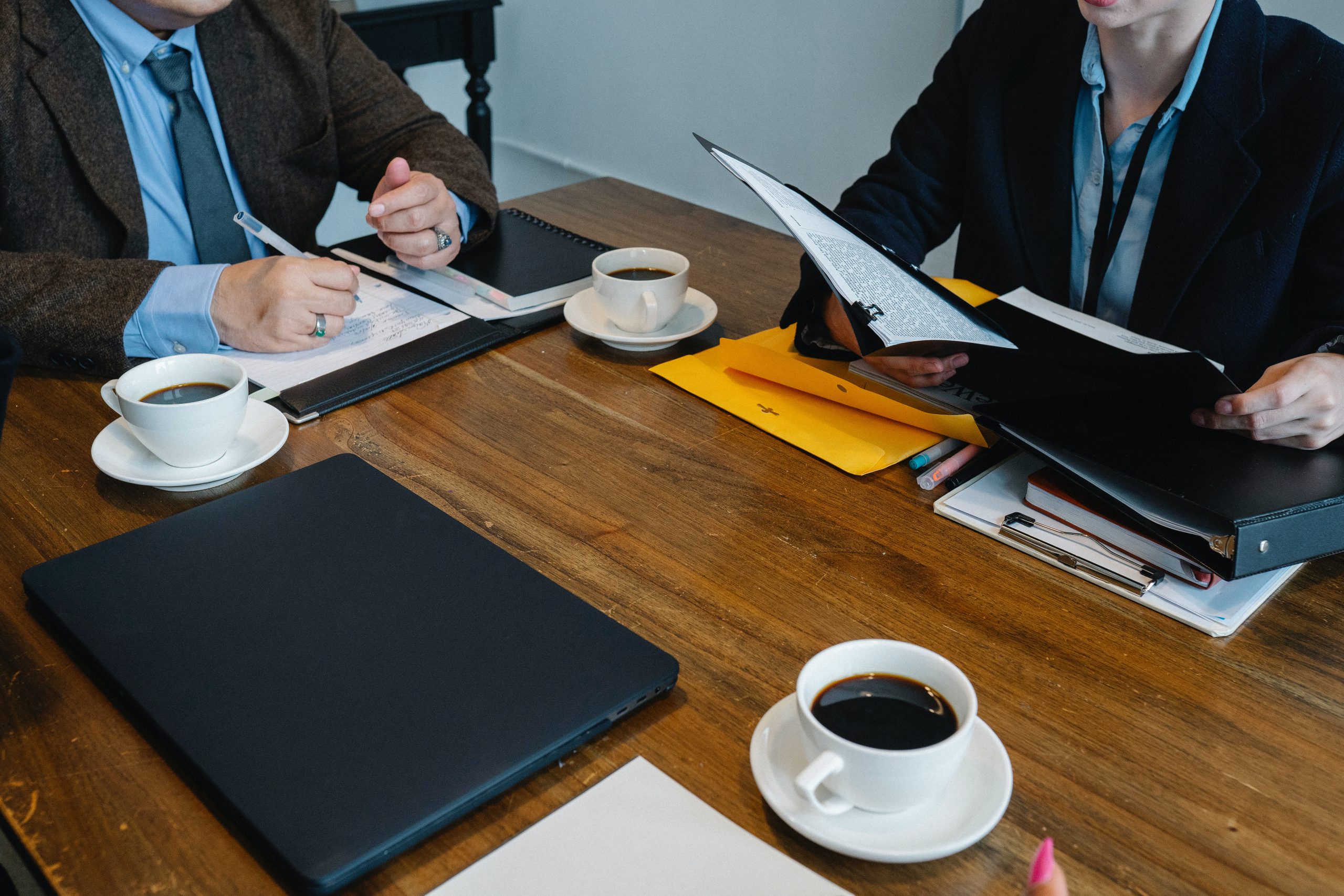 ENGINEERING SOLUTIONS
ENGINEERING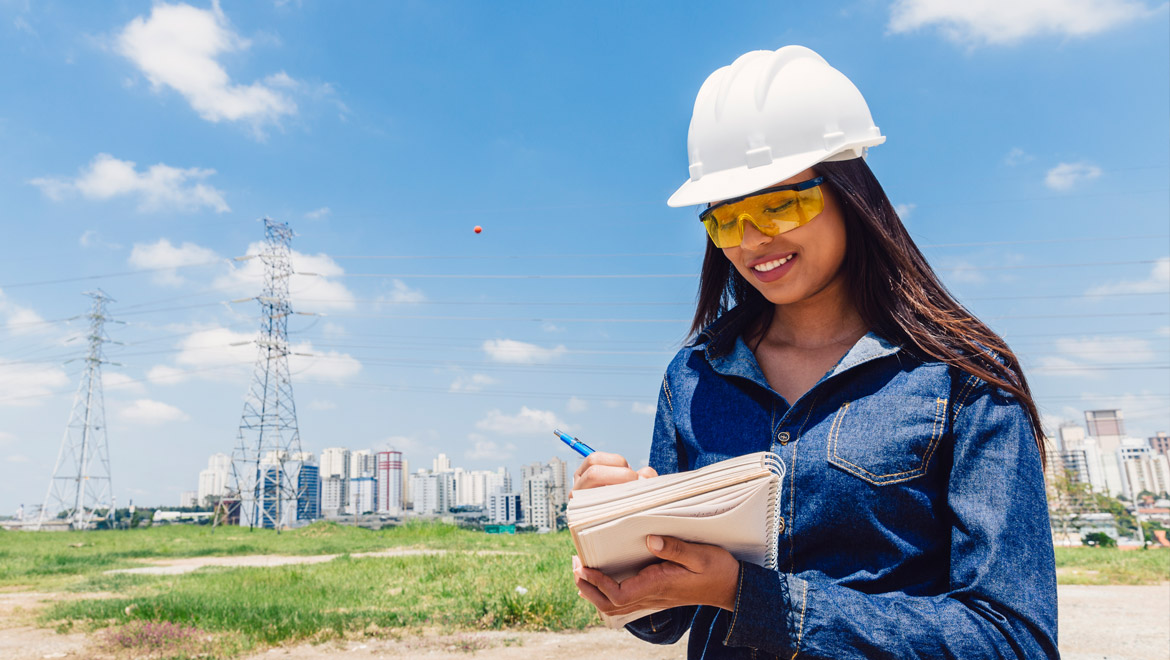 Civil, Mechanical & Electrical Works For Telecommunication Industry
3G & 4G
Telecommunication Street Pole for all the Mobile Operators
Earthworks and Land Clearing
Building Renovation
TNB
Screw Pilling Solution for Telecommunication and building structures
Experience in managing different sectors of construction, includes:
ENGINEERING
Existing Tower Reinforcement
New Tower Installation
Monopole Installation
Street Pole Installation
Existing Building and Rooftop Installation
M & E Works (Supply & Installation)
TNB Application
Screw Pile
Other implementation services can be analyzed, planned and implemented, such as:
Full Project Management including Reporting and Progress Analysis
Vendor Contact and Supervision
General Contractor and Antenna Contractor Selection
Contractor Supervision
Day to Day Field Engineering
Quality Control Inspection
Final Site Inspection
Earthwork and Land Clearing
Construction of Building and Infrastructure
Construction of Landscaping
Maintenance of Road
Building Renovation

All sites are constructed
with strict adherence to
area zoning and building
codes.